For business today, there are connections occurring everywhere. On social media, you can instantly connect with thousands of people all over the world. So why does it seem like relationships haven taken a backseat? In our fast-paced world of instant connections, we seem to have lost the art of building genuine relationships.
Our goal is to reshape management into an effective tool to harness employee and customer engagement. Bu building a strong culture of collaboration, it is possible to craft the instant connections to loyal customers, partners, and advocates.
Let PPDG equip and train your leaders to proactively engage their teams, customers and partners, whether around the corner or around the globe. Our tools and processes enable you to build the relationships you need to support innovation and growth
There's disruption in the world of work. A new paradigm for talent management is emerging in organizations around the globe. This paradigm calls for swift and agile systems that align readily with the strategic business goals – whenever and wherever an organization does business.
Moving forward, successful leaders need to be adept at working with people from all different backgrounds and growing their diverse talent pool into the company's next generation leaders. To win in a global economy, businesses need systems that measure how all talent is recruited, retained and advanced.
PPDG provides best-in-class strategic consulting to C-Suite executives looking to create such systems in their enterprise. We help you prepare your pipeline of future leaders to take advantage of the digital and global expansion of your business.
Relationships with clients, influencers and workers are the life's blood of growth and innovation. Do your leaders and managers understand what it means to lead now and in the future? PPDG can build facilitated and sustainable workouts designed to incorporate an understanding of disruptive innovation.
Immersion
What are the new Leadership attributes needed to win as you transform your organization.
Social Capital Raise
You can raise capital in the market, but how do your raise your social capital to attract the relationships you need in the "next" normal. You may have attended the right universities, lived in the best neighborhoods; the world has shifted and growth will be found in areas where traditional norms are not where innovation, creativity and the "best" will be found. Let PPDG help you find them, and better still, help them want to meet you – all with a strategic engagement for growth in mind.
Organization Reimagined:
How will your leadership and new talent mix "fit" in the "next" normal. PPDG has worked with leaders across the C-Suite, by building trust, telling the hard truths and working between the layers to shift through seasons of change in times of challenge. Working specifically through coaching, facilitated sessions and calibration we cut through the muck and work through where there is no GPS into new lane of growth.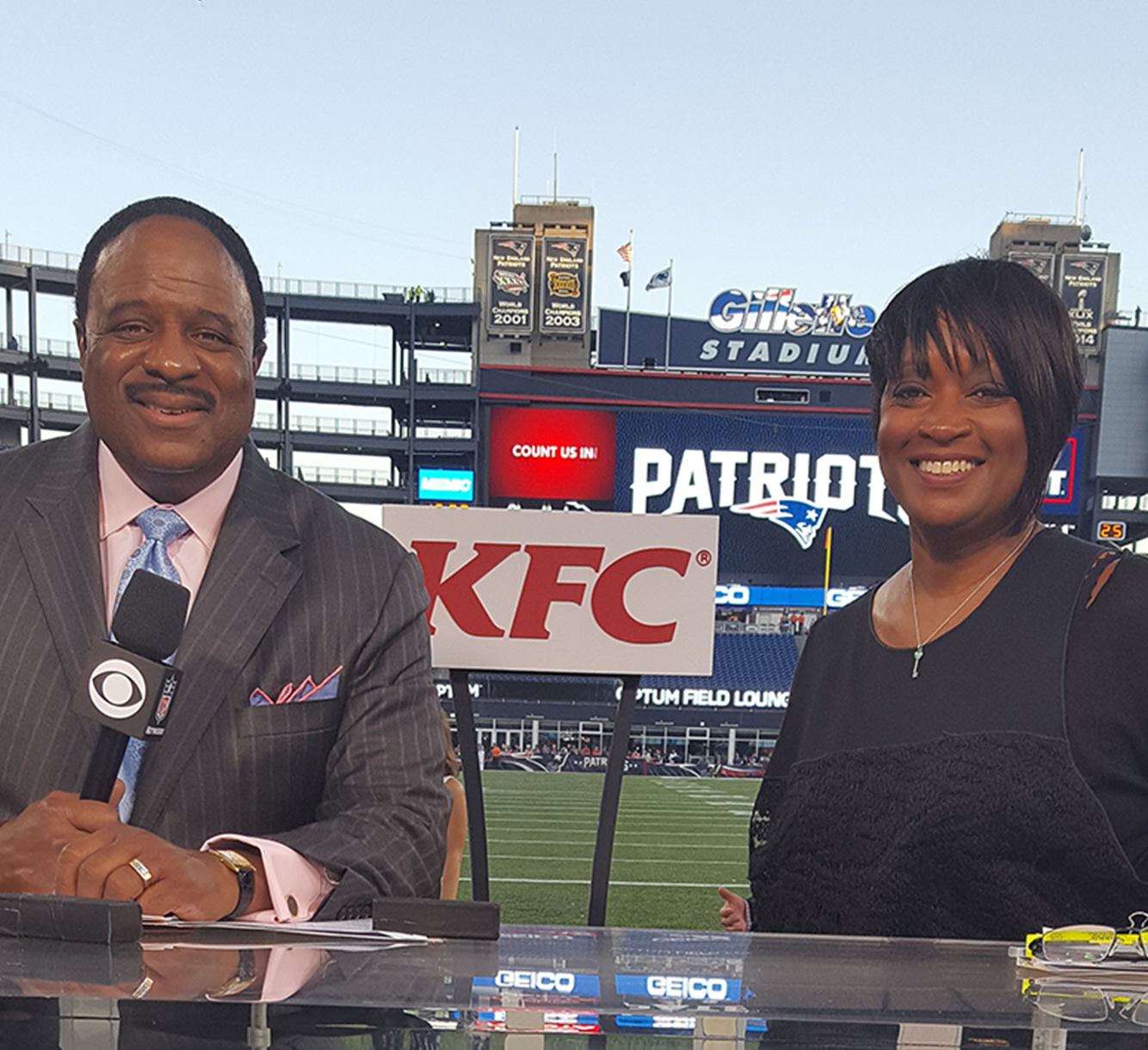 The National Football League
For over a decade, PPDG has worked directly with league officers and major corporate brands, such as Verizon, United Health Group and Ford Motor Company on various initiatives during the football season at invisible activations, from product launches, cause-related marketing initiatives and client hospitality.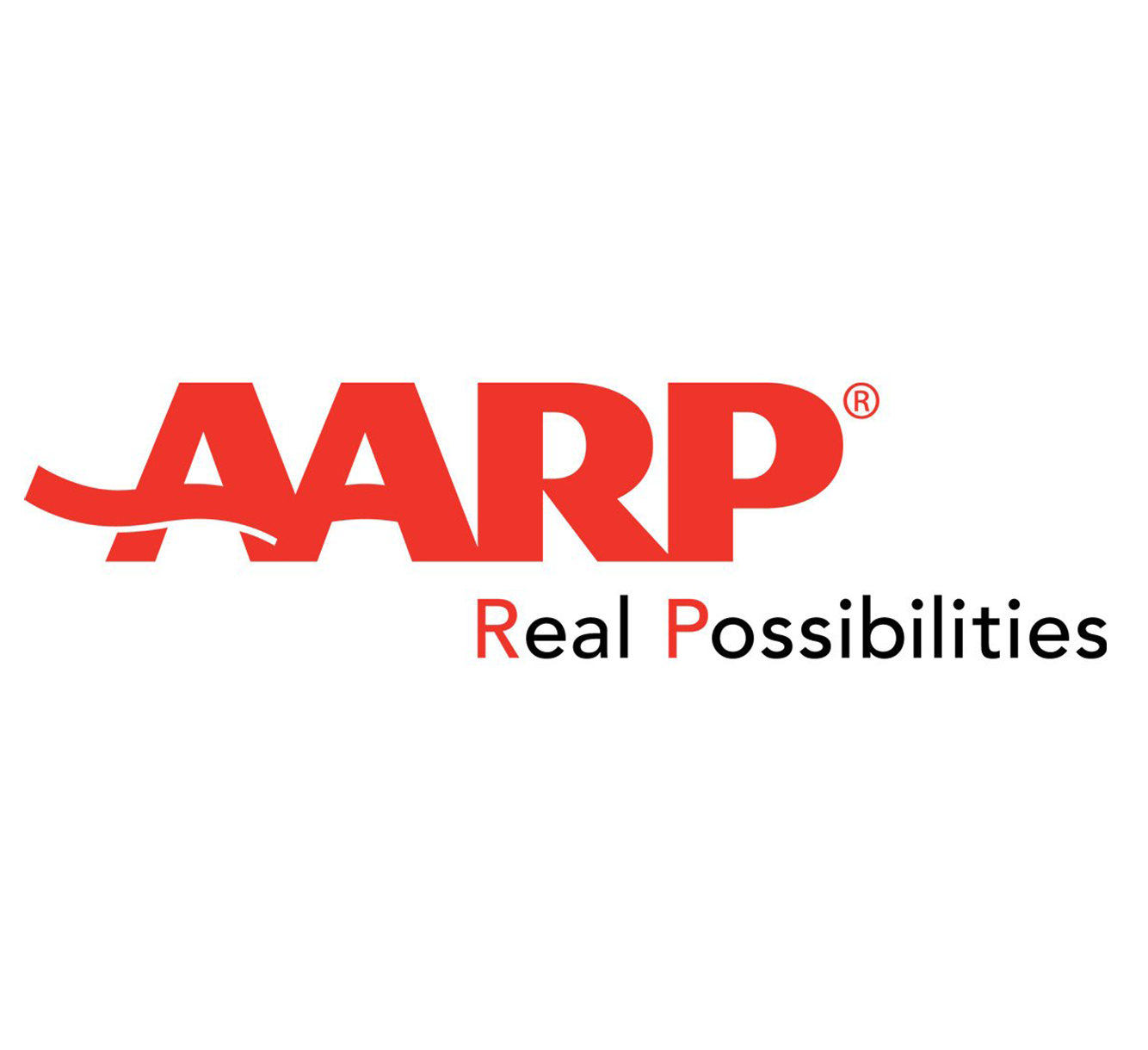 AARP
The "R" used to stand for retired. It now stands for Real Possibilities. PPDG worked as a leader within a SWOT Team at the C-Suite and Board Level on a 3-year plan to change the Brand Mark and supporting assets establish and organizational restructuring followed by a five-year assignment working with leaders on alignment to capture the 50+ marketing/membership relevance and initiate a market growth plan.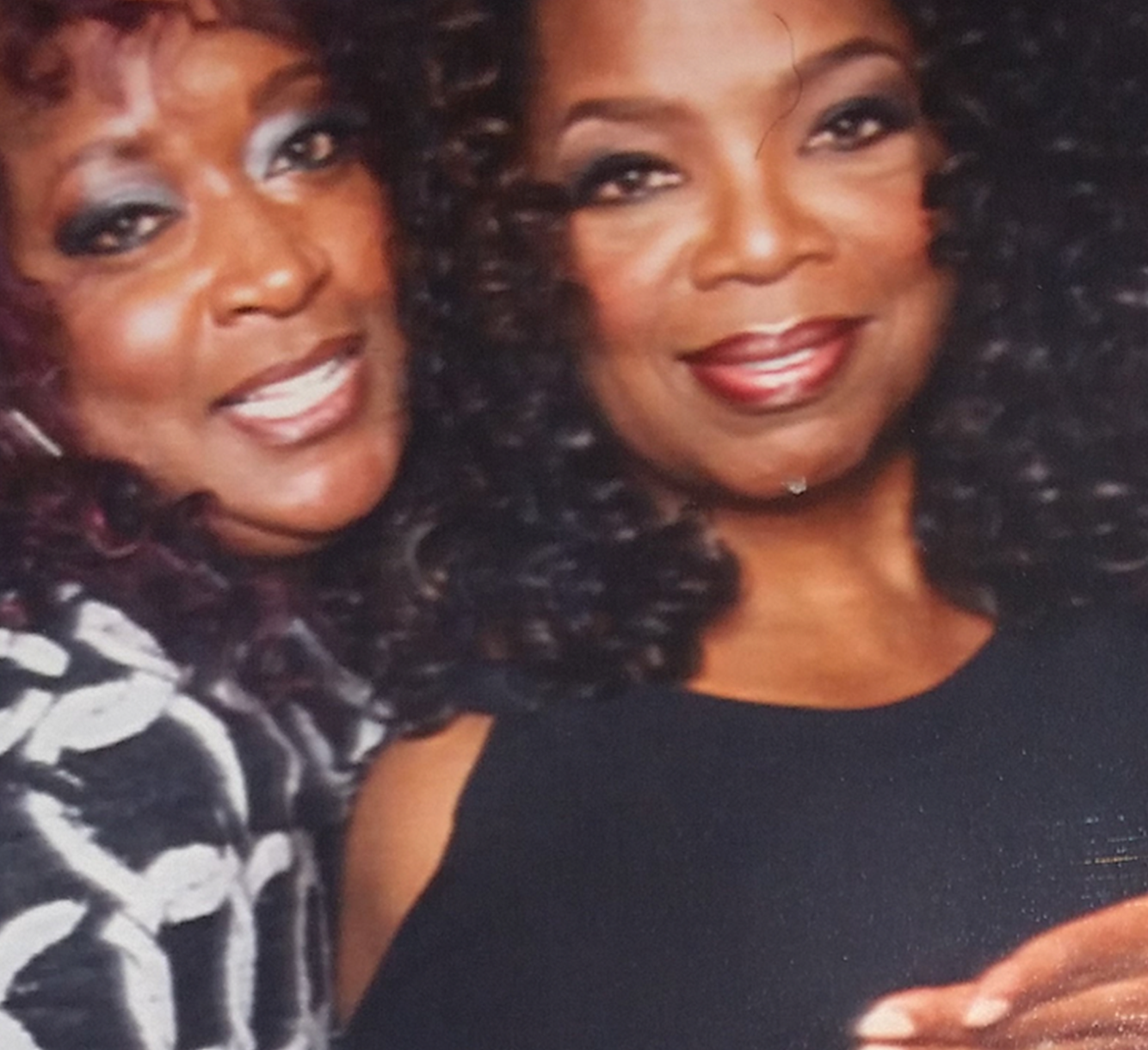 OWN Network
Oprah Winfrey was no longer a daily talk show host, however as co-owner with the Discovery Channel, the viewership numbers were not growing. Enter the solution, "The Life You Want Tour." PPDG brought in and co-designed digital tools and a major sponsors to the seven-city tour.