DIGITAL TRANSFORMATION
It's time to close the digital divide and offer STEAM curriculum and access to technology through esports and gaming. The "Game Meets Game" program provides colleges and universities with a turnkey solution and a roadmap to develop the architecture for a Studio/Innovation Hub that positions for competition across the globe, led by quality industry-leading instructors.
INNOVATION HUBS
Facilities that nurture new ideas and Innovation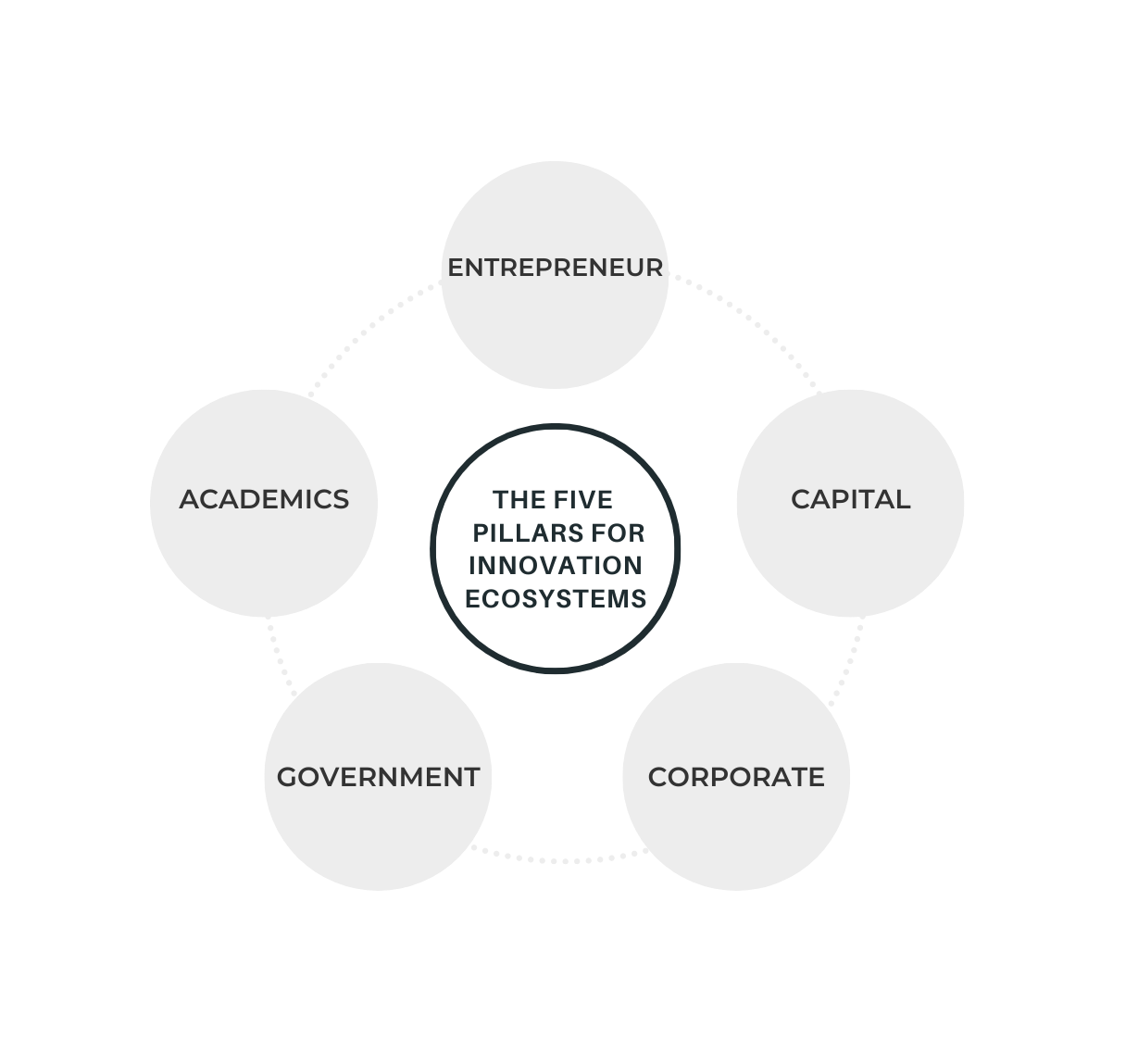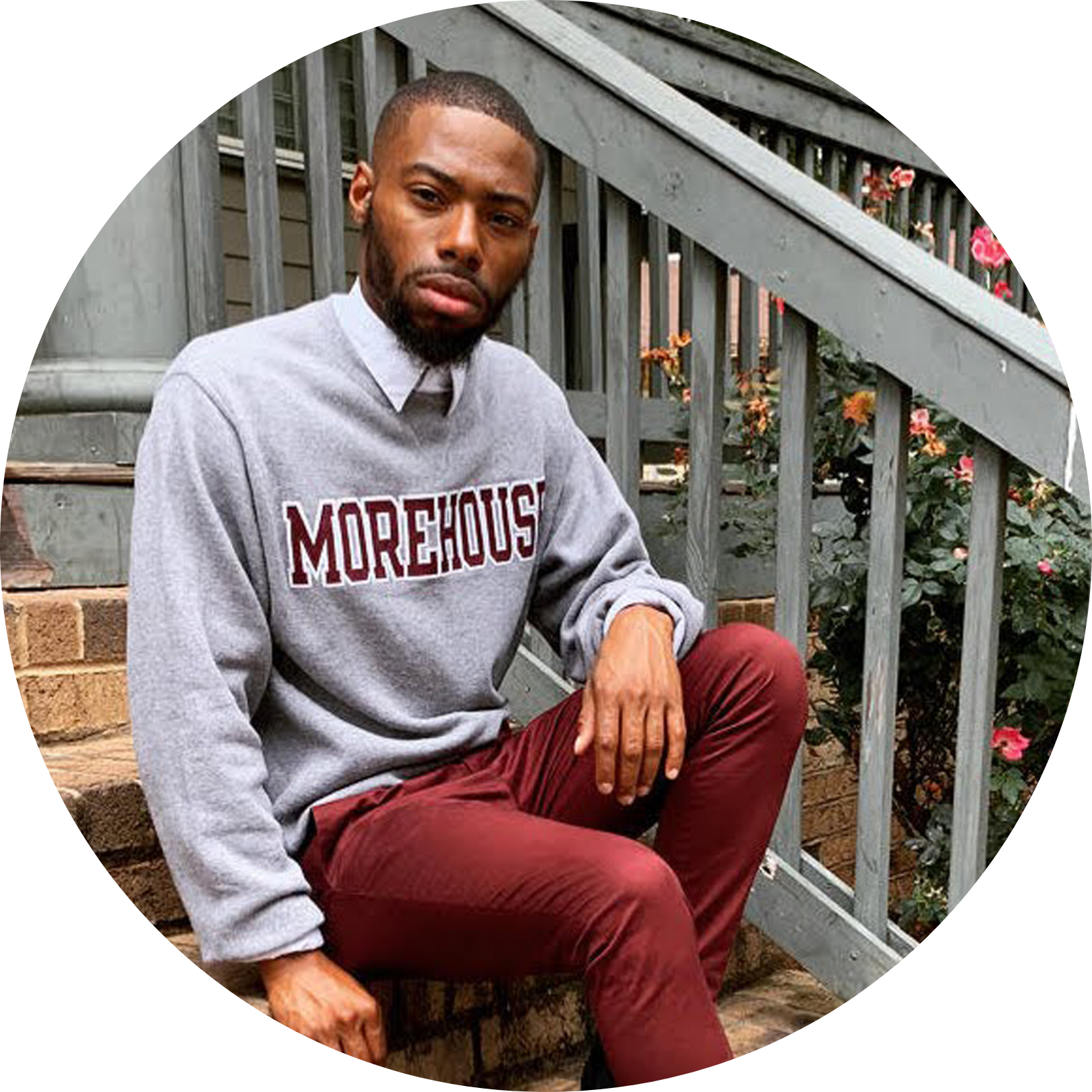 HBCU Students
Our Purpose
WORK & COST
For Camden students, often the first in their families to attend college, skyrocketing tuition, the desire to flee a dangerous city for an out-of-state college, and a lack of parental or academic support can create a perfect storm of challenges.
CHANGE
Students experience Systemic Racism. Talley and Bean were particularly captivated by HBCUs, established to make higher education possible for African-American students because colleges either wouldn't accept them or limited them, using quotas until the Civil Rights reforms in the 1960s.
PURPOSE
"This is my last chance at life, to be what I want to be … to own a nice home, drive a nice car," he said. "I also want to inspire others."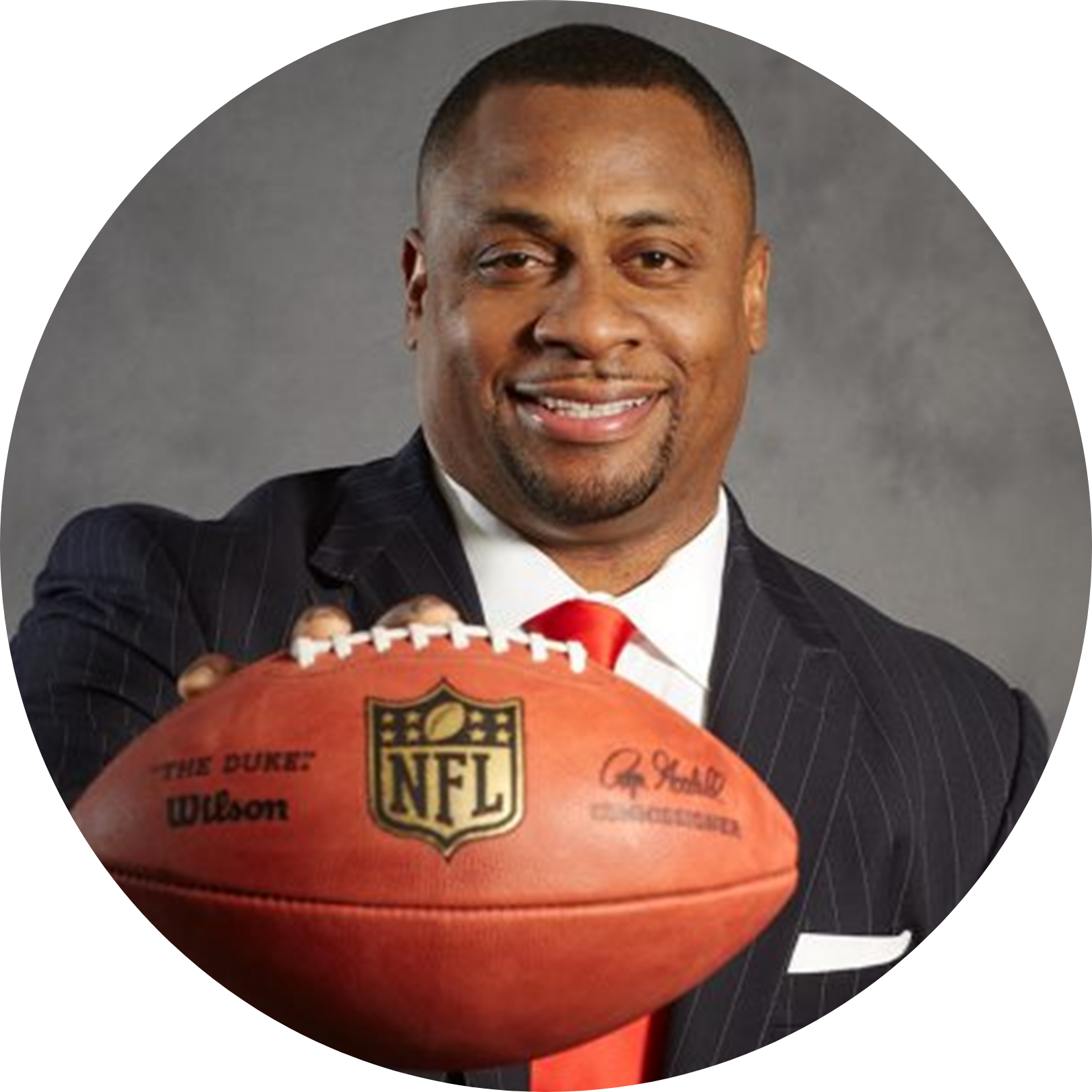 Troy Darnell Vincent
Our Client
He's spearheaded work between the NFL and HBCUs and the league's social justice platform, which emphasizes education, economic development, and community and police relations.
The NFL's HBCU program celebrates the history, increases opportunities for HBCU students and athletic administrators, and provides access through career forums, workshops, internships, and other programs.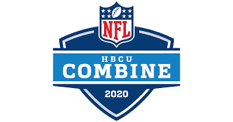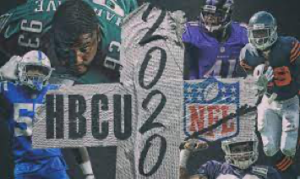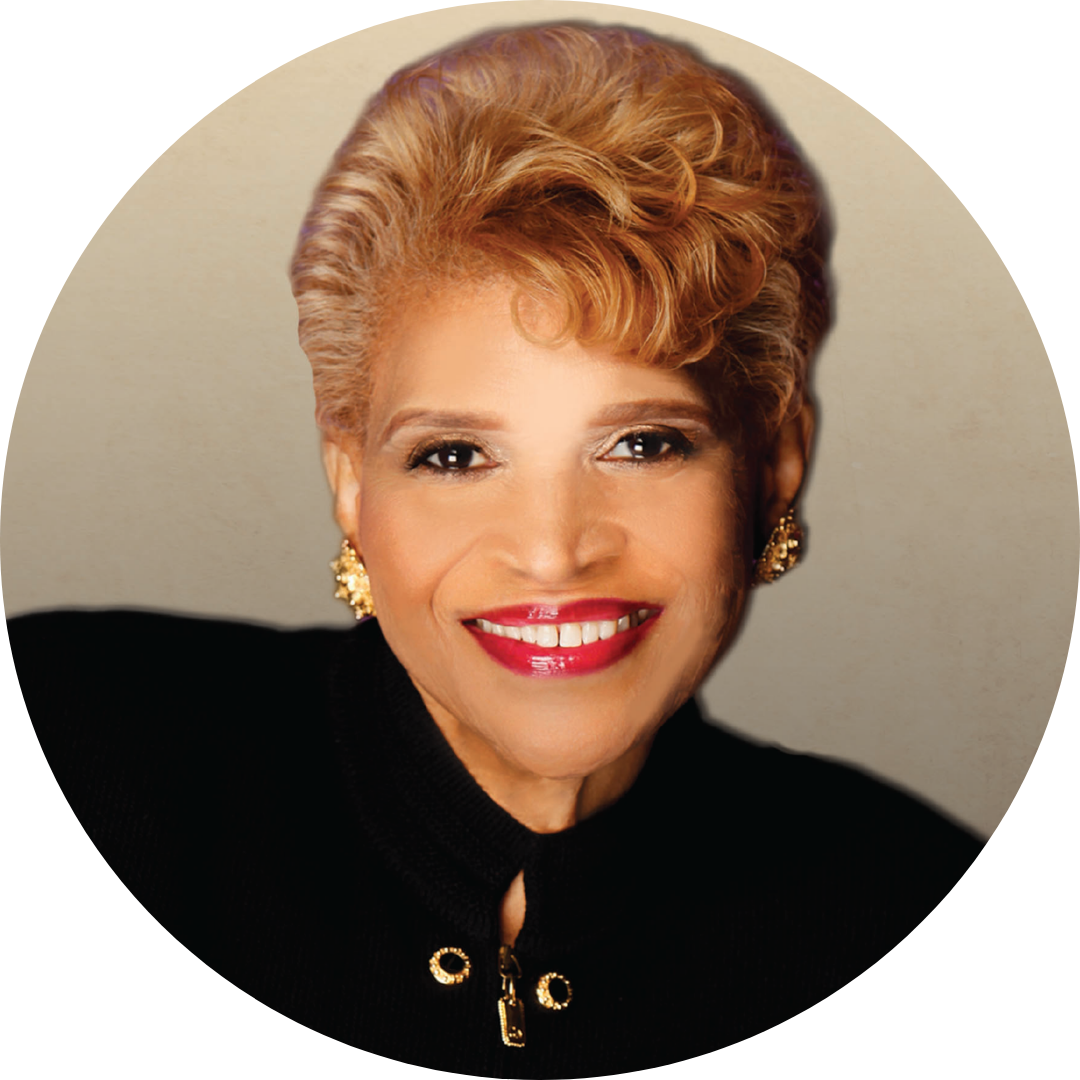 Patricia Russell McCloud
Game Meets Game Advancement Officer
Read Full Biography
HBCU
1st Generation
Alumn-KSU, Howard
NETWORK:
100 Schools
150+ Placements
GLOBAL KEY NOTE:
HBCUs
Corporate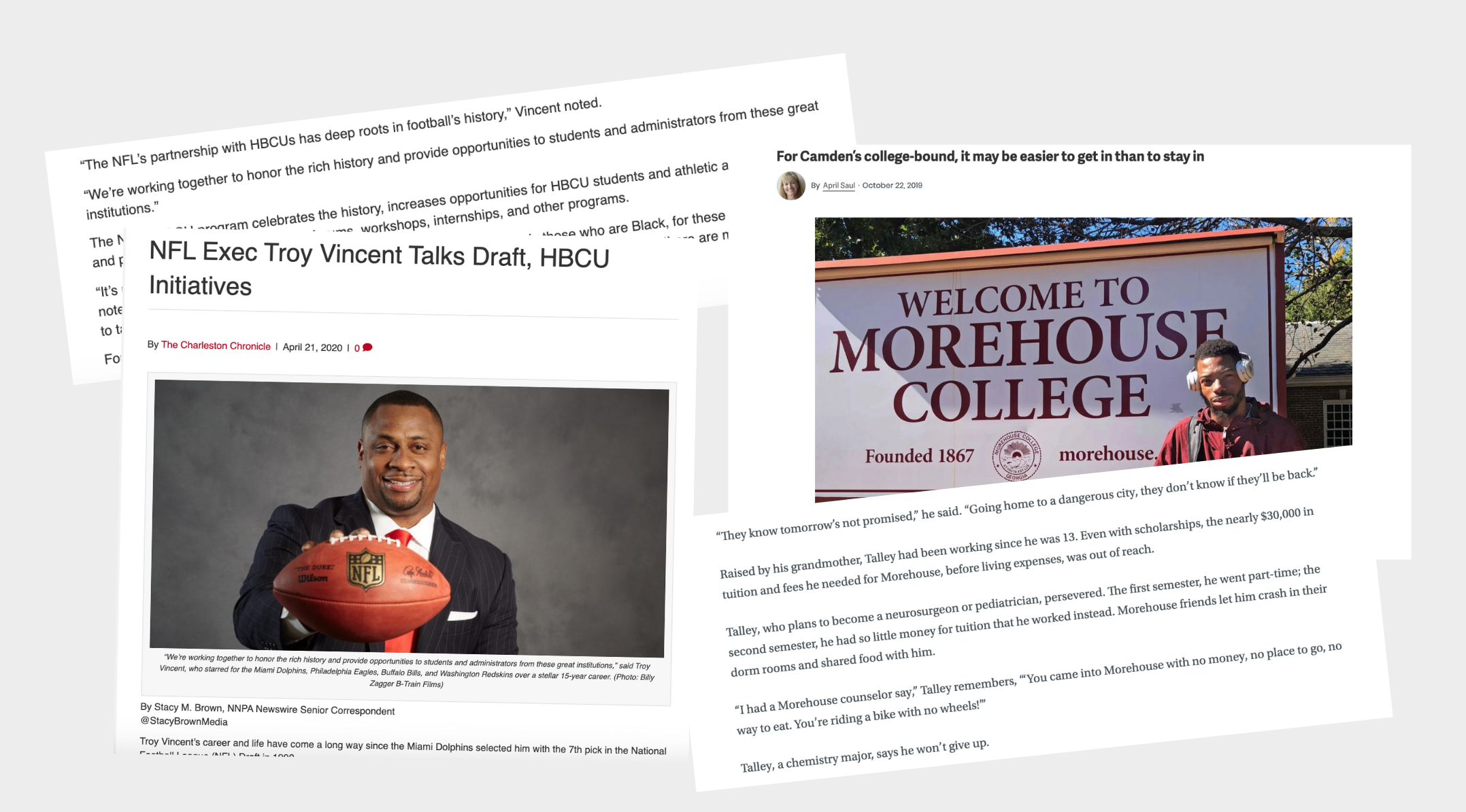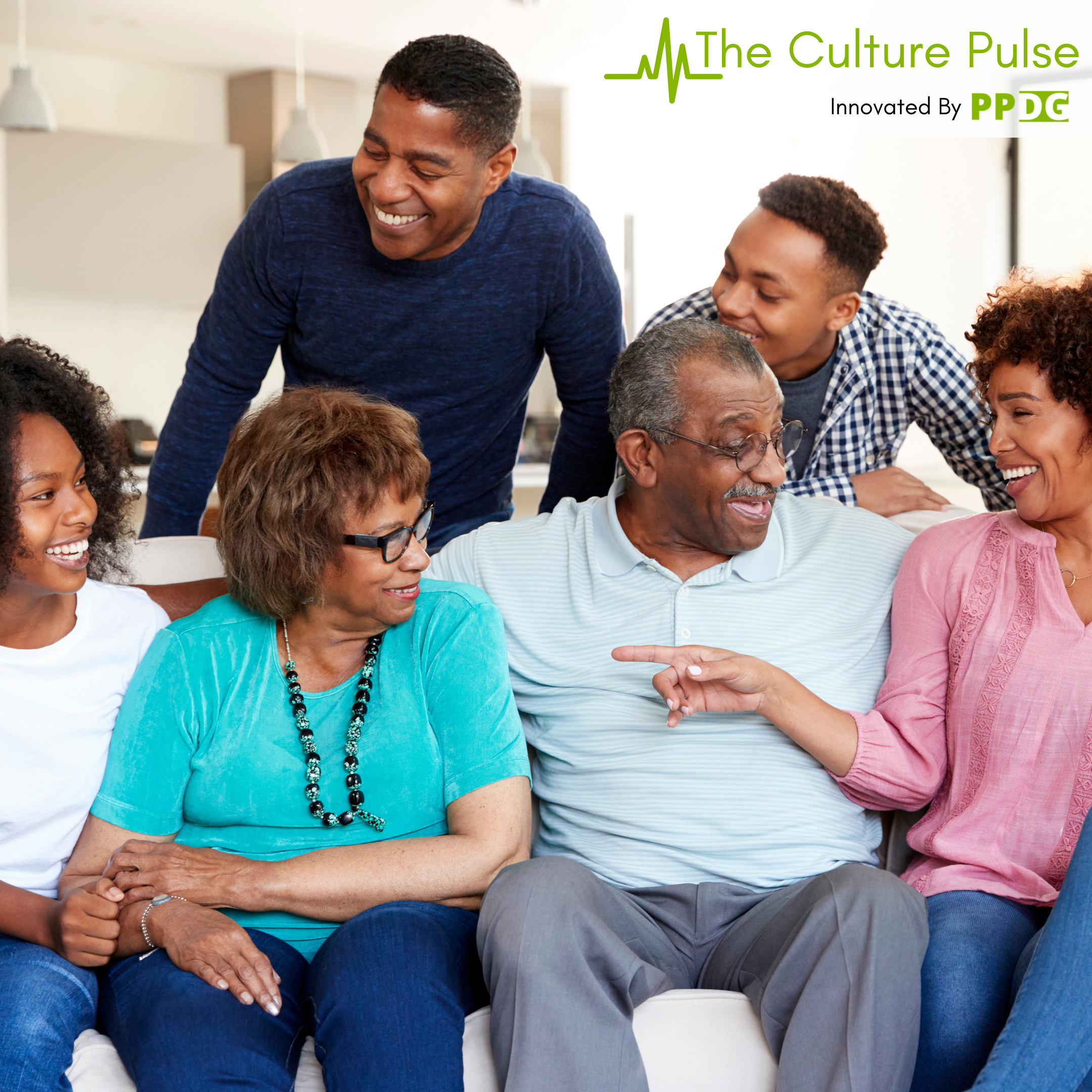 HEALTH EQUITY
An innovative approach to identifying key impediments to growth and progress in African-American communities and, most importantly, to generate solutions that align with the culture to ensure better outcomes. African American communities have been particularly hard hit by the coronavirus pandemic and require tailored solutions, specifically designed to take root and deliver needed results.

Culture Pulse was created in response to a growing number of conversations with leaders across the Life Sciences Industry who were in need of the following:
A value-add supporting existing management processes and procedures for education, studies, clinical trials, engagements with diverse segments (domestic and global).
A knowledge transfer of best-in-class cultural competency for clinical science and research processes and procedures which engage diverse segments.
Capacity building within the enterprise within the science and research processes and procedures which engage diverse segments (a long-standing void).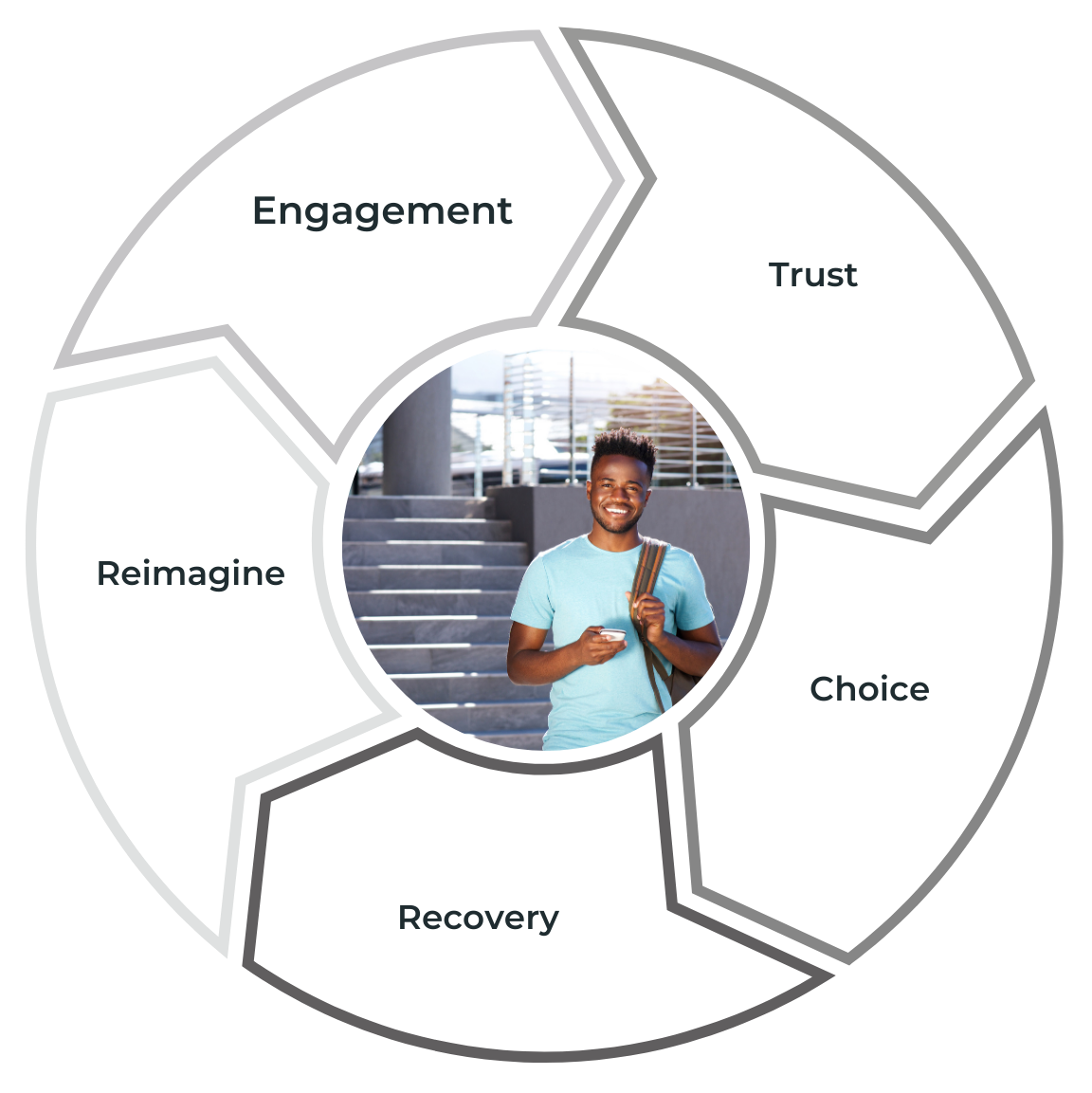 Health Footprint of the Pandemic: The 4th Wave
Johns Hopkins experts in global public health, infectious disease, and emergency preparedness have been at the forefront of the international response to COVID-19.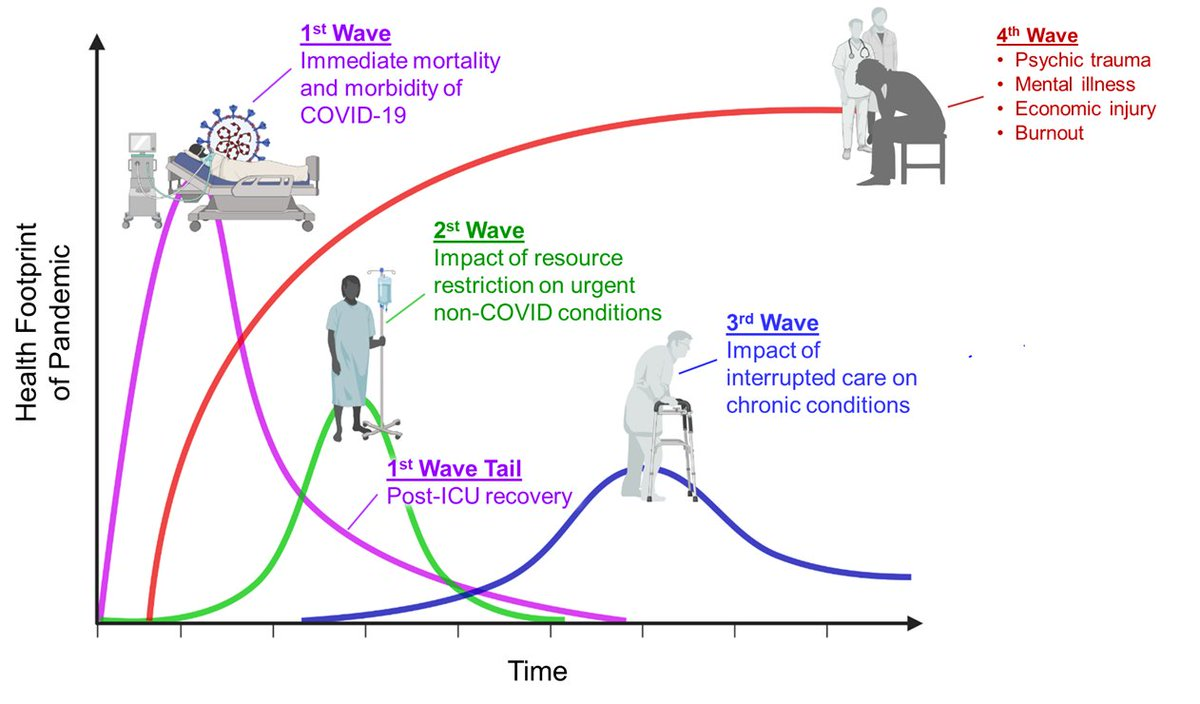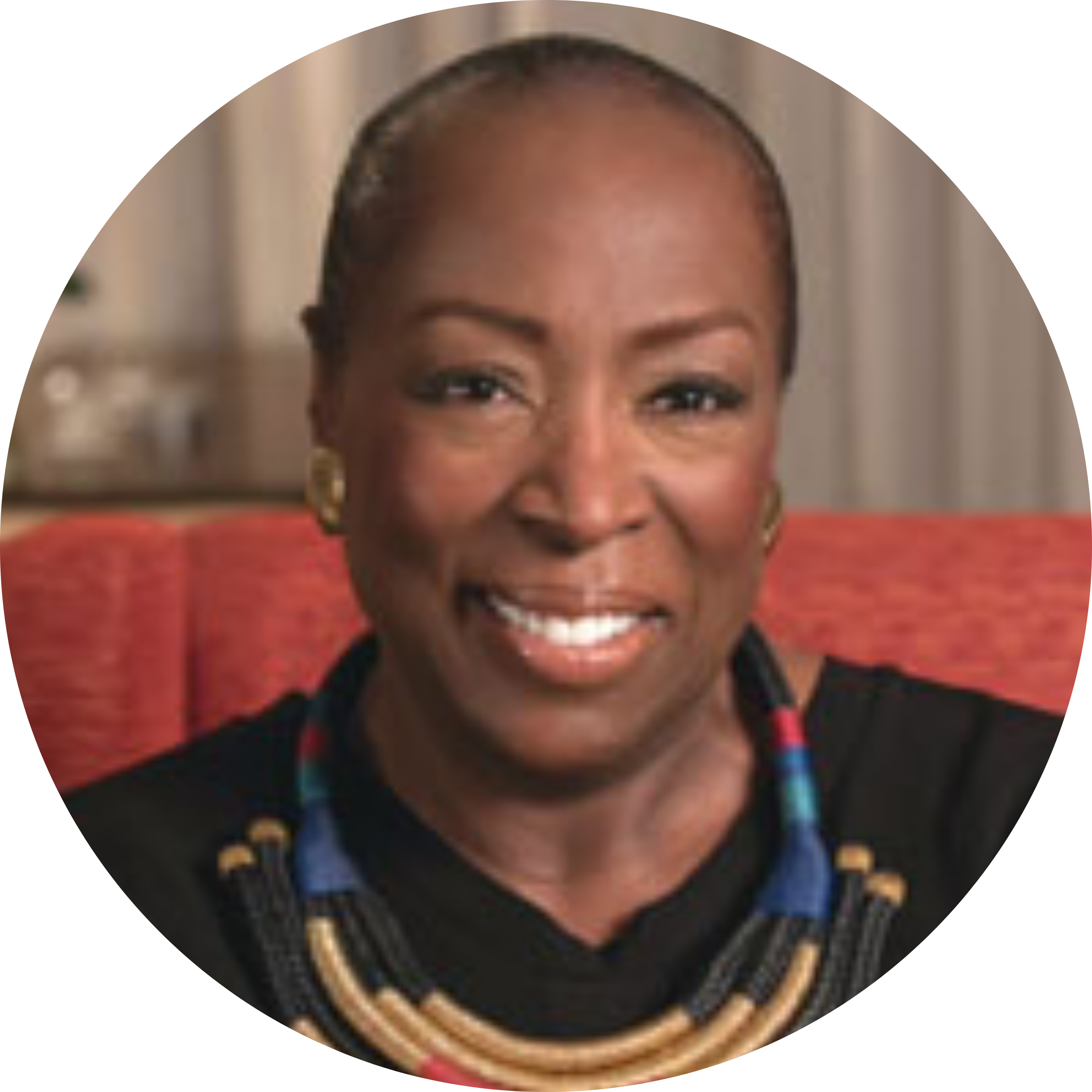 Sheila Thorne
The Culture Pulse Lead Practitioner
MULTICULTURAL
There is a diversity explosion in America. Before the middle of this century, one out of every two Americans will be a person of color or a person of color who speaks Spanish.
HEALTH EQUITY
Unparalleled, unprecedented, irreversible, dramatic demographic shifts demand a departure from multicultural-healthcare- marketing-business-as-usual in a intensely competitive environment.
MEASURABLE & SUSTAINABLE OUTCOMES
Connecting with communities of color is the new frontier for organic growth in the healthcare industry.