Our Black and Brown Students have an opportunity to step into the GAP, access gap, exposure gap, digital divide gap, the GAP of these worlds, through their affinity with gaming and leverage innate skills for future careers—that they don't even know are possible.
Your Digital Transformation is about your Talent.
Your Career is in your Creation, Ideation and Imagination.
Our research on the network gap shows that living in a high-income neighborhood, going to a top school and working at a top company can lead to a 12x advantage in accessing opportunities. This means that two people with the exact same skills, but who were born into different neighborhoods, may be worlds apart when it comes to the opportunities afforded them.  All of these new metrics and insights can help us pinpoint the skills and jobs of the future, but it's going to take more than data to ensure that the Fourth Industrial Revolution is an equitable one. (World Economic Forum, Future of Work 2020)
Our Black and Brown Students have an opportunity to step into the GAP of these worlds, through their affinity with gaming and leverage innate skills for future careers—that they don't even know are possible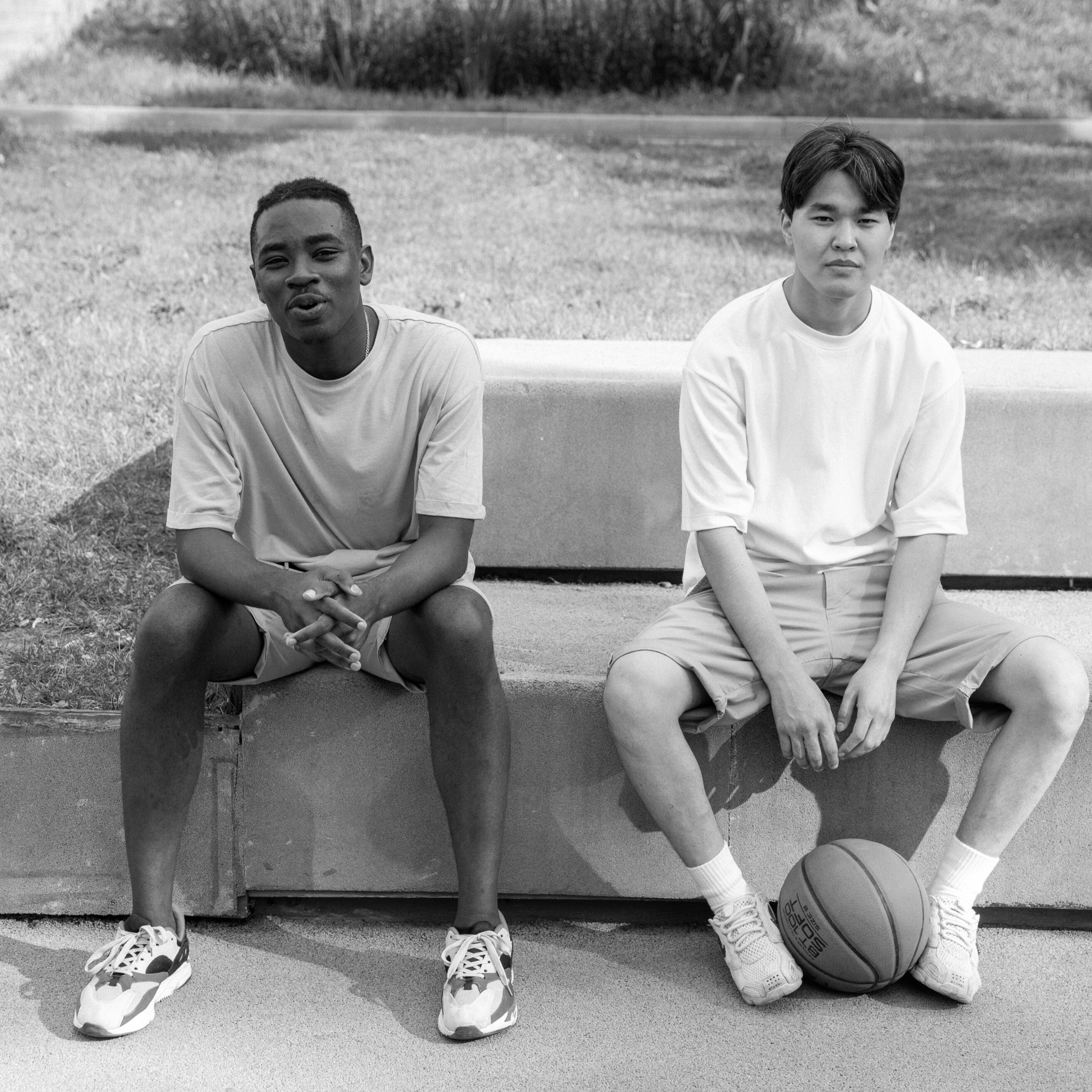 You have ideas. You create. You design. You dream.
We invite you to your own community of students who dream to contribute to to the world.
You are what makes your world and the planet a special place now and in the future.
Our collaborators and partners are part of the turn-key solution.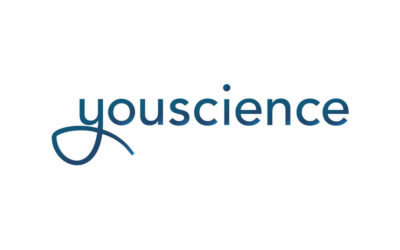 YouScience is the science of YOU – how your mind is wired, what makes you tick, the skills and knowledge that set you apart. You have talent and there's a path that's right for you – we can help you find it. When I saw the careers I was matched with, I thought 'no way!' Then, I saw how it explains you and I thought 'oh my gosh, they're in my...
read more
Against this backdrop of grief, trauma, instability and healing and recovery,
the ability to imagine something that does not yet exist is one of the most needed yet under appreciated yet important management and leadership skills today, and will be going forward.
What doesn't yet exist, but should or could?
A fresh look, a renewing space…
It's time to close the digital divide and offer STEAM-immersive applied learning experiences and industry-standard holistic career development curriculum for students who game, create, and ideate across learning disciplines.  "Game Meets Game" provides employers, colleges and universities with a turn-key solution and a roadmap to develop the architecture for a Innovation Hub that positions "ready-now" talent for competition across the globe.
The innovation hub ecosystem aligns relevant influencers and creators from The Academy, Corporate, Entrepreneurs, Funders, and the Government; The Game Meets Game model does so in a "Wakanda-like" model.  The design includes the intent to nurture new ideas and moon-shot thinking. As Institutions serve the High School Advanced Placement Student, Enrolled Student and Upskilling worker, Innovation Hubs accelerate relevant skill building – making the Institution a Market Maker in its community.
Because this is what's NEXT in Digi Health, Engineering and Cyber Security
Turn your passion into a career
OUR CONNECTIONS
In partnership with Industry experts specializing in digital transformation from AR/VR, AI, Machine Learning, Digital Health, Sustainability, Manufacturing and Fintech, PPDG has designed industry-leading curriculum to equip and empower students so they can accel in their field of interest.  Hubs are revenue generating for Institutional Advancement Models, fit for the 21st Century, framed for a global growth mindset in alignment with industry standards and innovation positioning the Institution for value creation.
OUR TALENT
Innovation Hubs, by design, have a customized and credentialed staff.  The Game Meets Game turn-key model allows the administration to build capacity, strategic planning and sustainable model for future growth, while focusing on the real-time needs of the student's development.
OUR STRATEGY
PPDG has served Global Fortune 500 C-suite Executives, Large NGO's, Academic Institutions and government leaders for over 20 years. PPDG's unique Talent Development model had resulted in an 80% success rate for diverse talent development. PPDG developed the GMG Innovation Hub to bridge the Financial, Access and Immersive Experience and Social Capital gaps that exist between students and their career choices.   From soft-skills development to Capstone Projects; Game Jams to Career Guidance Assessments, students develop innovative skill sets that will disrupt outdated business models and attract employers across industries and sectors.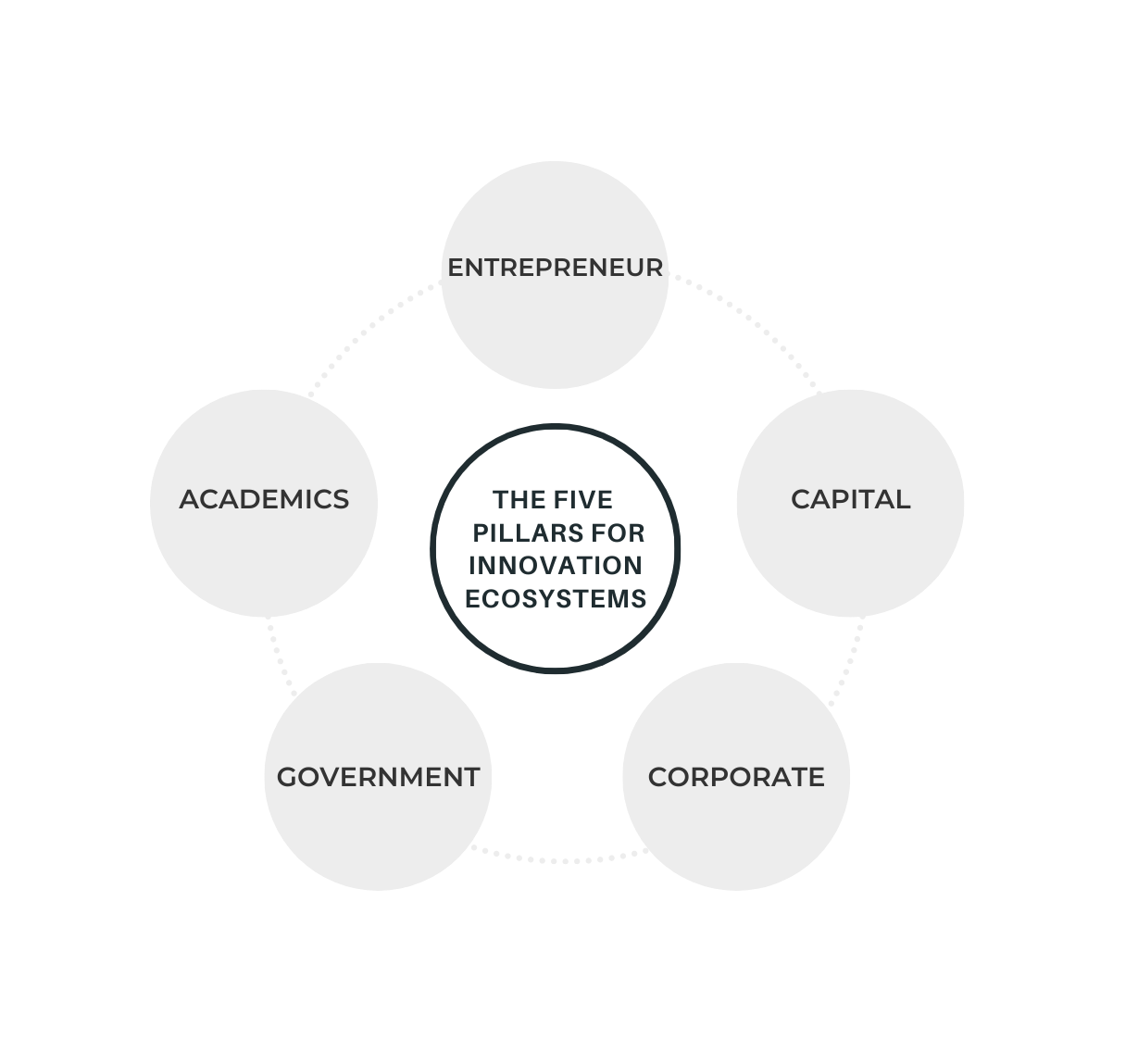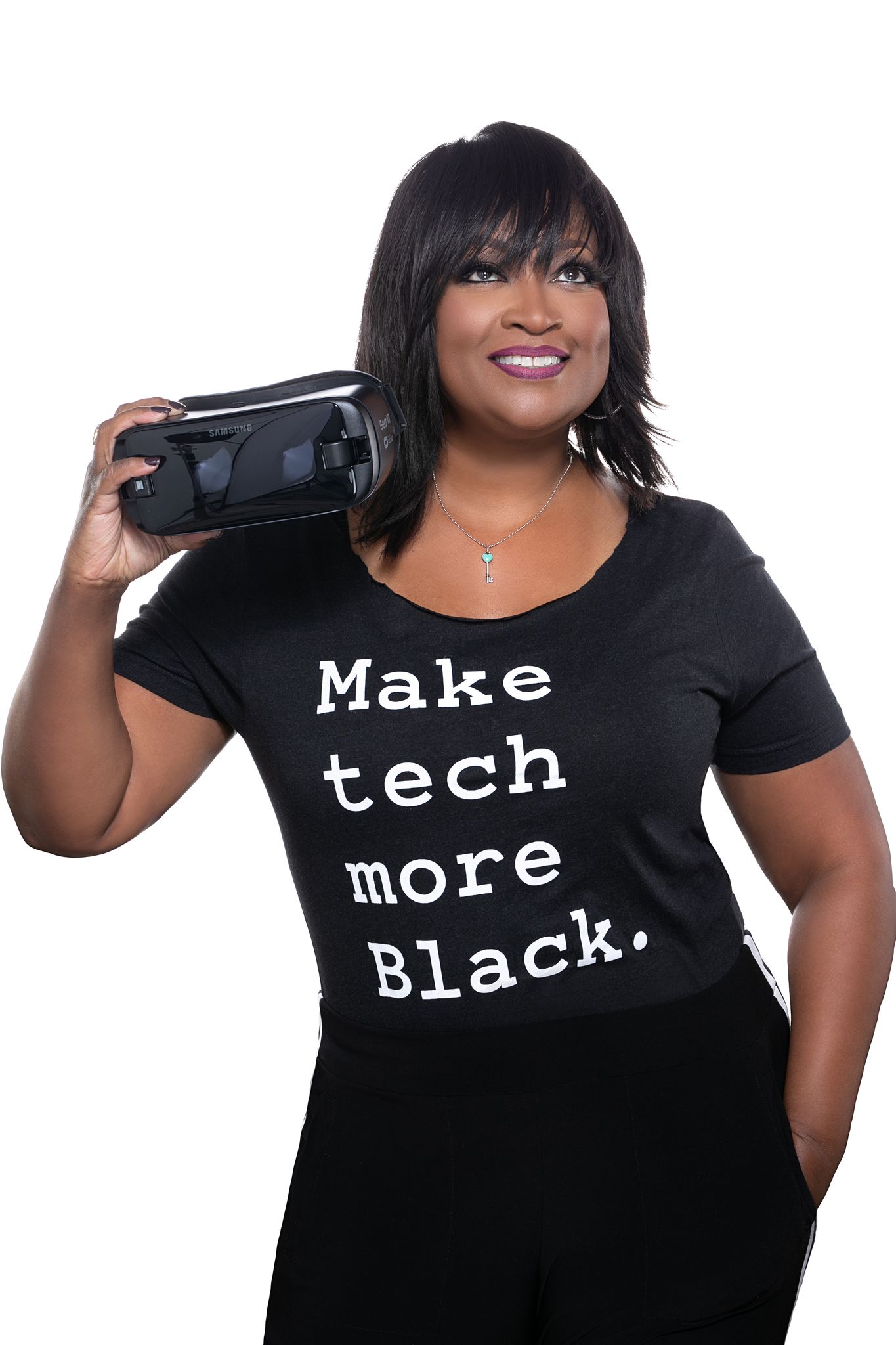 The curriculum is set
The industry-standard curriculum prepares students for careers.  The World Economic Forum predicts that the digital revolution will transform the future of work and the workplace: as many as 133 million new jobs will be created, but 75 million jobs are likely to be eliminated. This "job churn" will eventually impact a quarter of all work and will be concentrated in a set newly emerging professional clusters DATA & ARTIFICIAL INTELLIGENCE, ENGINEERING & CLOUD COMPUTING, PEOPLE & CULTURE, PRODUCT DEVELOPMENT, SALES & MARKETING, CONTENT DEVELOPMENT, CARE ECONOMY, GREEN ECONOMY
(World Economic Forum, Future of Work 2020)
PPDG wIll get you ready
Our team of culturally competent experts provide a hands-on approach that walks all stakeholders through the process from launch to a fully established Innovation Hub. Our team is in and of the community and can engage throughout the stakeholder system of The Academy, from the Administration to the Student to the Employer.