Do your leaders
have a GPS for this?
Professional Pipeline Development Group is a boutique management consulting firm positioned to help global leaders reimagine their organization for the future and build capacity for growth in new ways.
Mindset Shifts
Leaders Must
Make
PPDG has a reputation for providing value to its clients in the most unexpected ways during disruptive times.
You want innovation that leads you through change and results in growth.  You will need new and different talent to lead you. PPDG works with you to make sure your systems are ready to recruit, retain and advance them in alignment with the business needs.
1. Do you have a clear vision of your organization's transformation into relevant market growth?
2. Have you determined what type of leader you need to drive change and growth?
3. Do you know how your employees feel about the organization's position on social issues?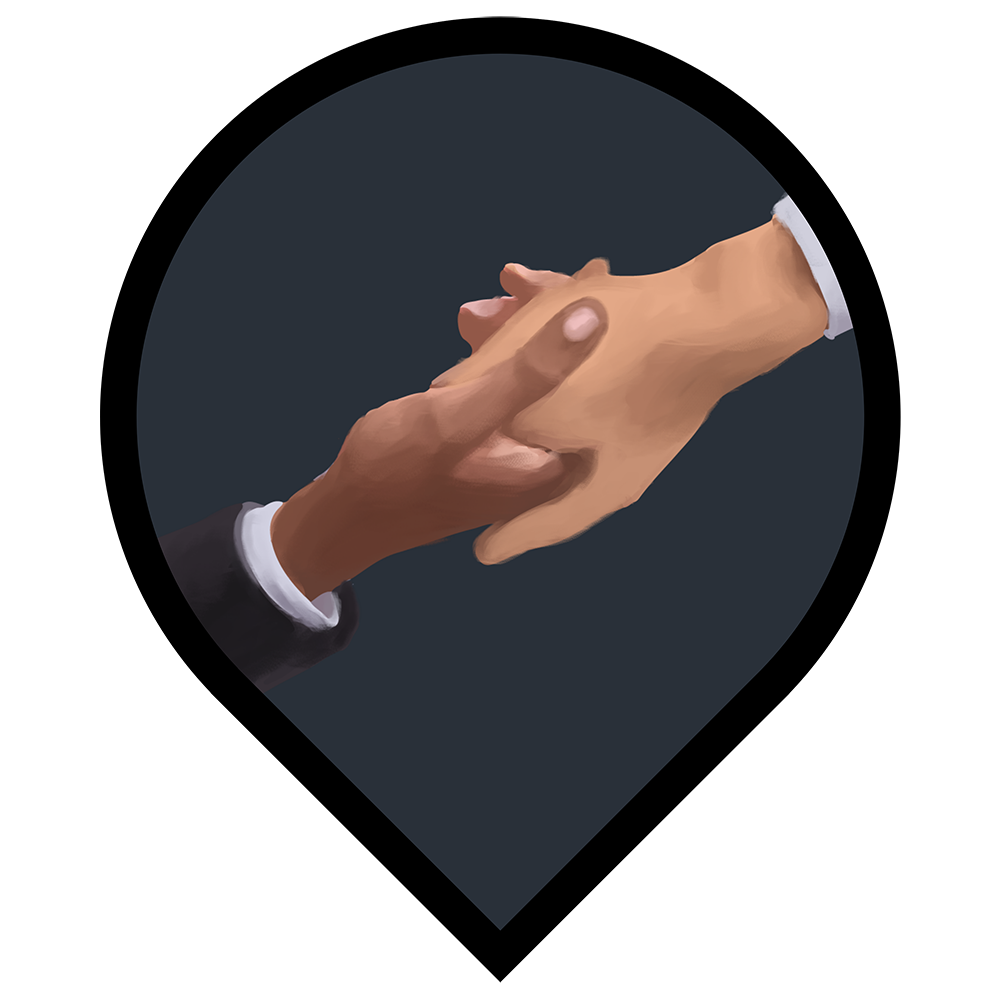 BUSINESS
Can your global leaders inspire positive and sustainable change? Forty years ago 80% of valuation came from tangible assets, manufacturing, equipment,  and products.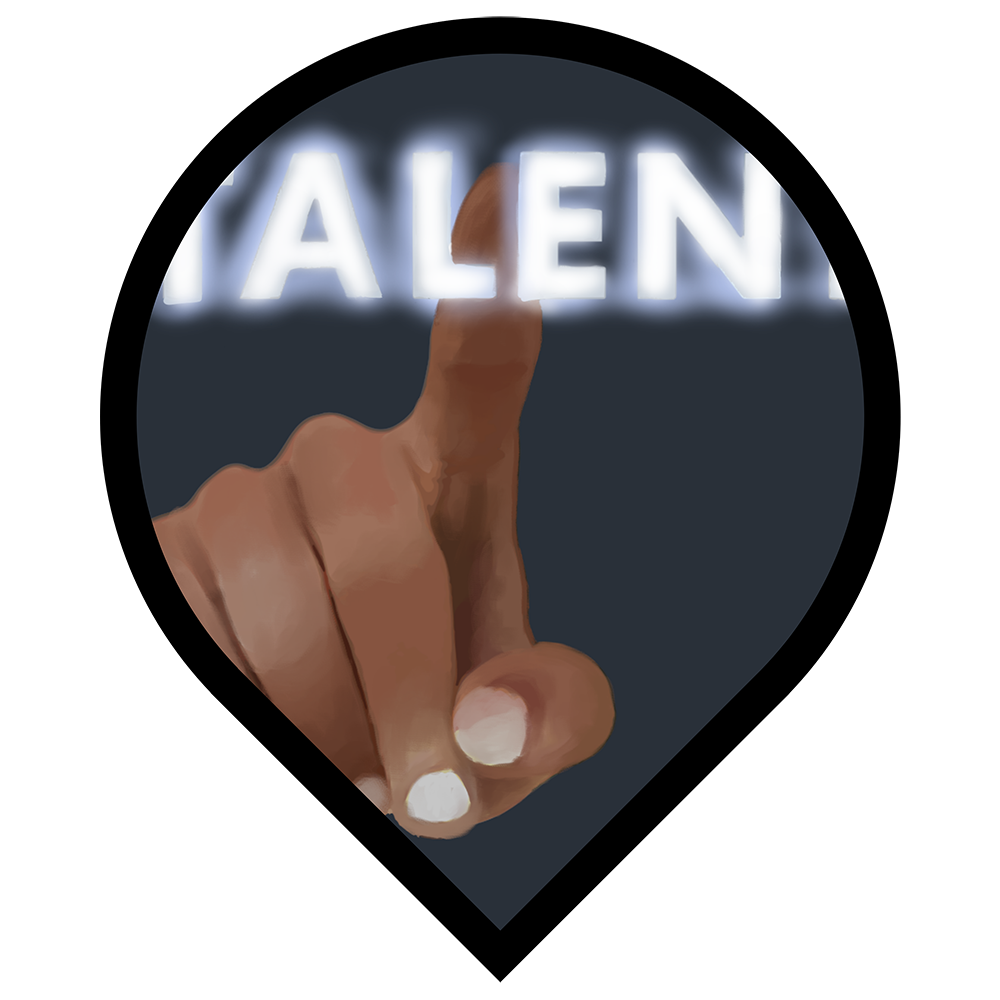 TALENT
What is the proper balance between status quo and change as digital transformation is inevitable? Today 88% of a corporations valuation comes from intangible assets – innovation, intellectual property. Corporate leaders must make talent a priority.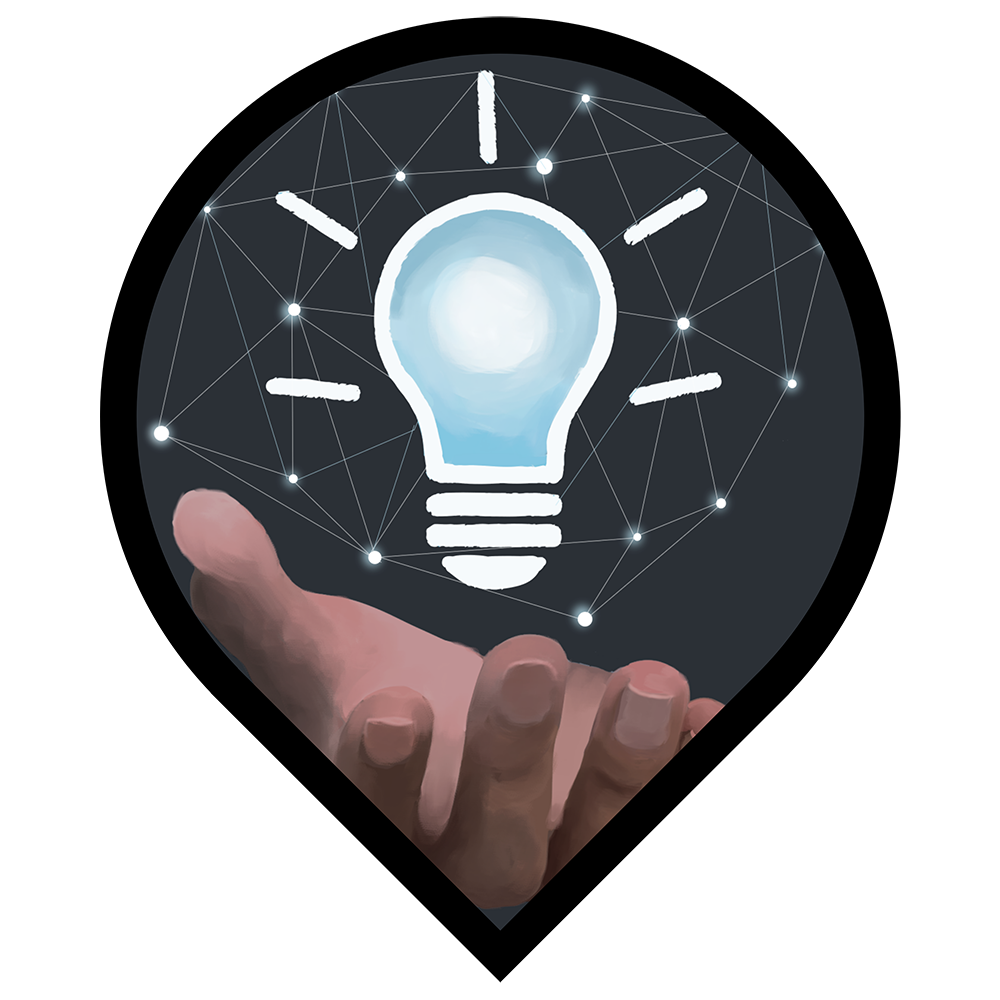 STRATEGY
The strategy for digital transformation can be threatening and daunting. For leaders and visionaries, it has been the opportunity they have been waiting for to show new ideas, solutions, and creative process. Are you ready to receive?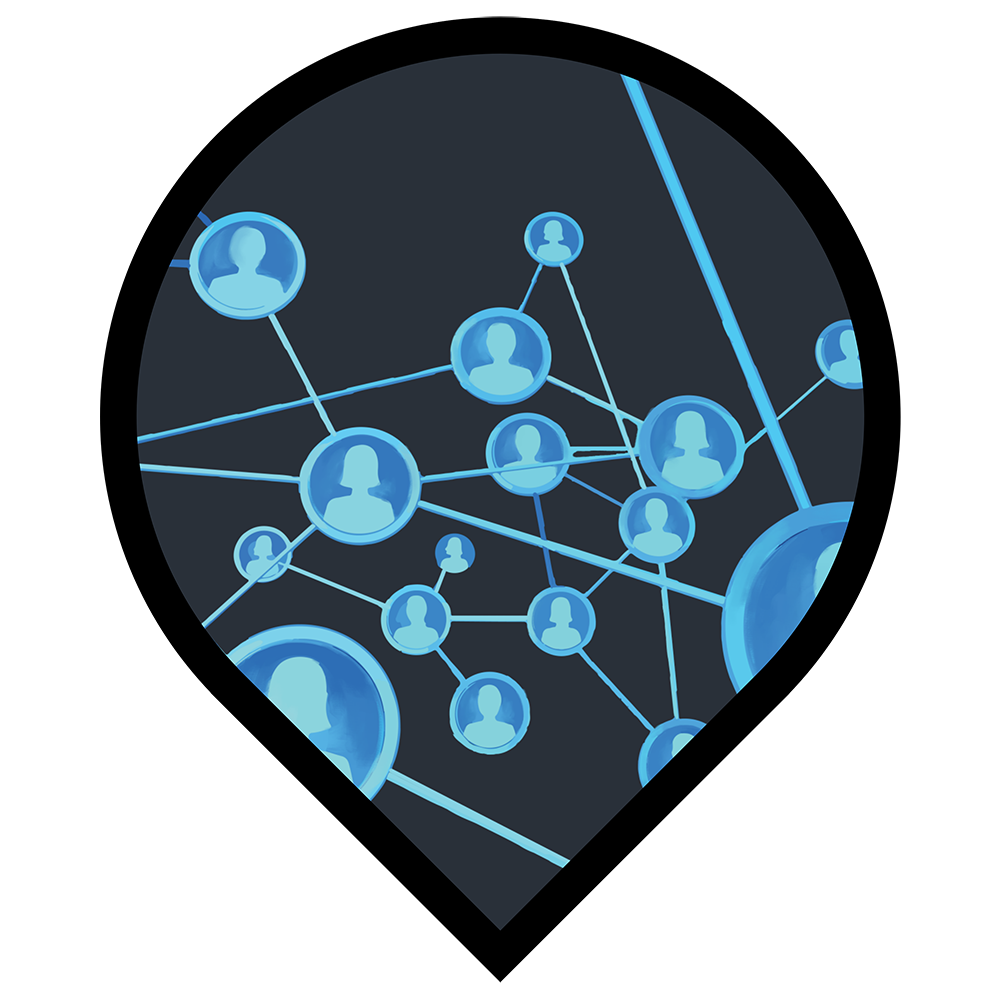 CONNECTIONS
Is it time to open up for new and different relationships? New seasons, new strategy, transformation, new vision – it requires new relationships. Be open. PPDG is here to help.
PPDG helps global leaders reimagine their organization for the future and build capacity for impact in new ways.
Our solutions are crafted in the discomfort of change, in the fight for greatness. It is in this stretch that we look around corners and in the margins to learn, design and create. Before you know it, we are changing the world, one new relationship, behavior change, solution and cause at a time. It requires thinking, taking on the hard stuff, asking the hard questions and telling the hard truths.
We have established real-time innovation hubs with The Academy and Industry at Cornell University, Georgetown University, Johns Hopkins University and now Becker College (esports/Game Design – Interactive Media)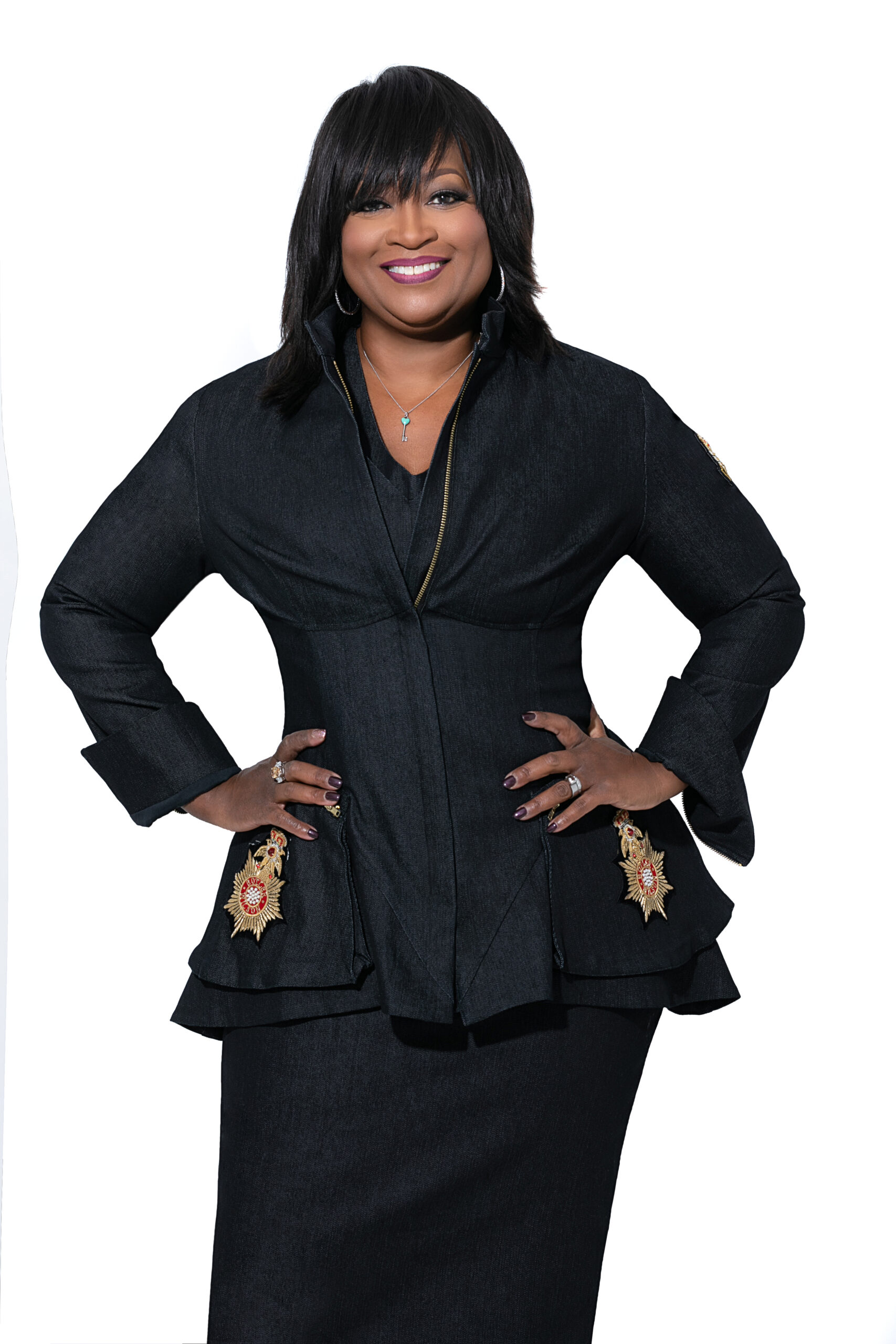 Today, corporations and government agencies have more questions than answers relative to the management of human capital. We support the design of your recruiting, retaining, and developing talent in a global economy with the right mix of business acumen, values and cultural curiosity to engage customers and business leaders across the globe."
Monica P. Hawkins
Founder & CEO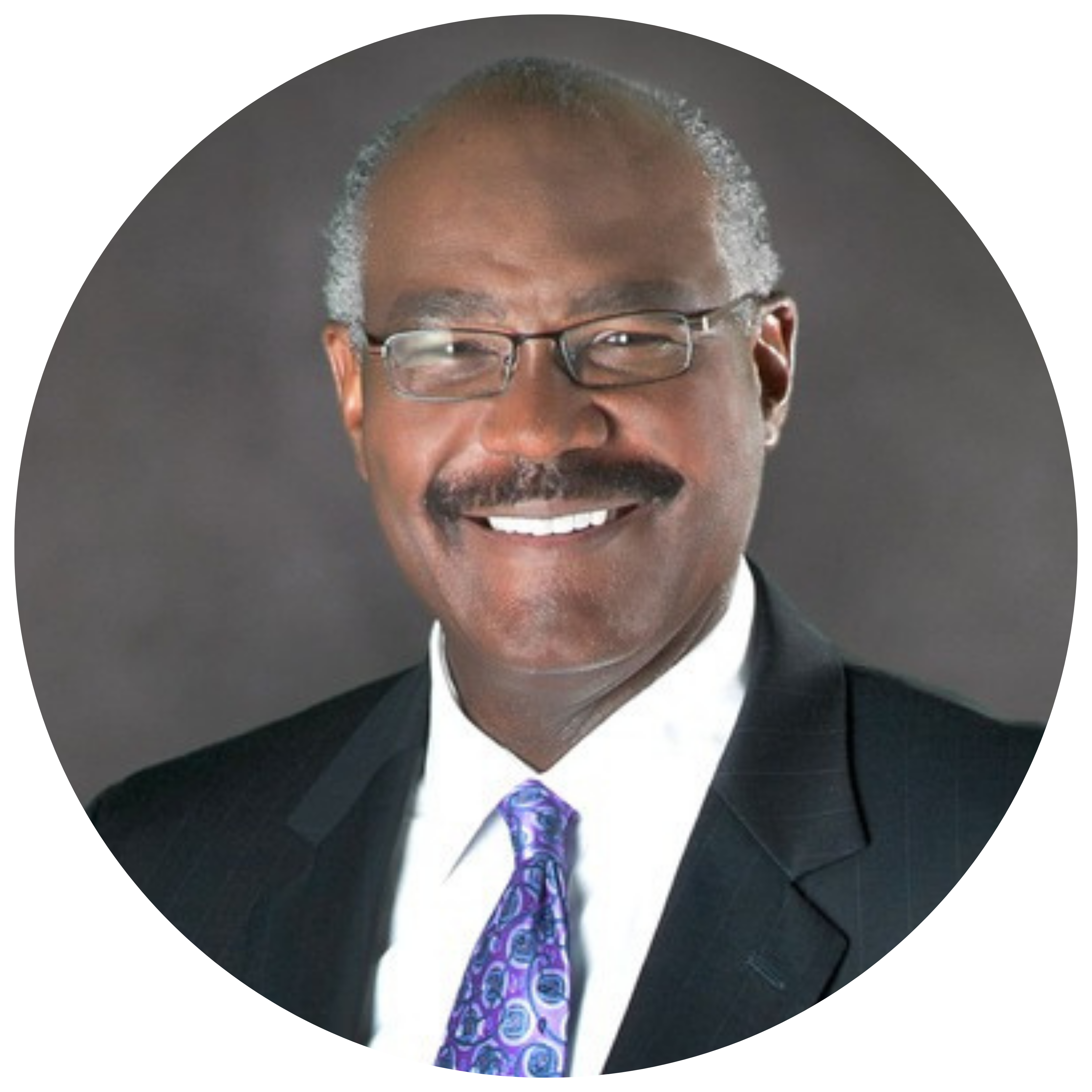 PPDG is a unique and solutions-based firm, built to serve leaders in the 21st Century. The style and pace at which Ms Poulard-Hawkins and her team communicates and engages – allows for CEOs to establish a mutual openness and trust. Relationships and Influence at this level are vital to the success of the CEO Summit. We found the right balance between PPDG and the Executive Leadership Council in our member company CEOs and were able to leverage the insights gleaned in our institute for leadership development. Her desire to see multicultural women succeed as a result of her work is always an area of focus. All of these areas in aggregate, along with strong business acumen have been a significant value add to our organization for years.
Ronald Parker
President & CEO (Former)
The Executive Leadership Council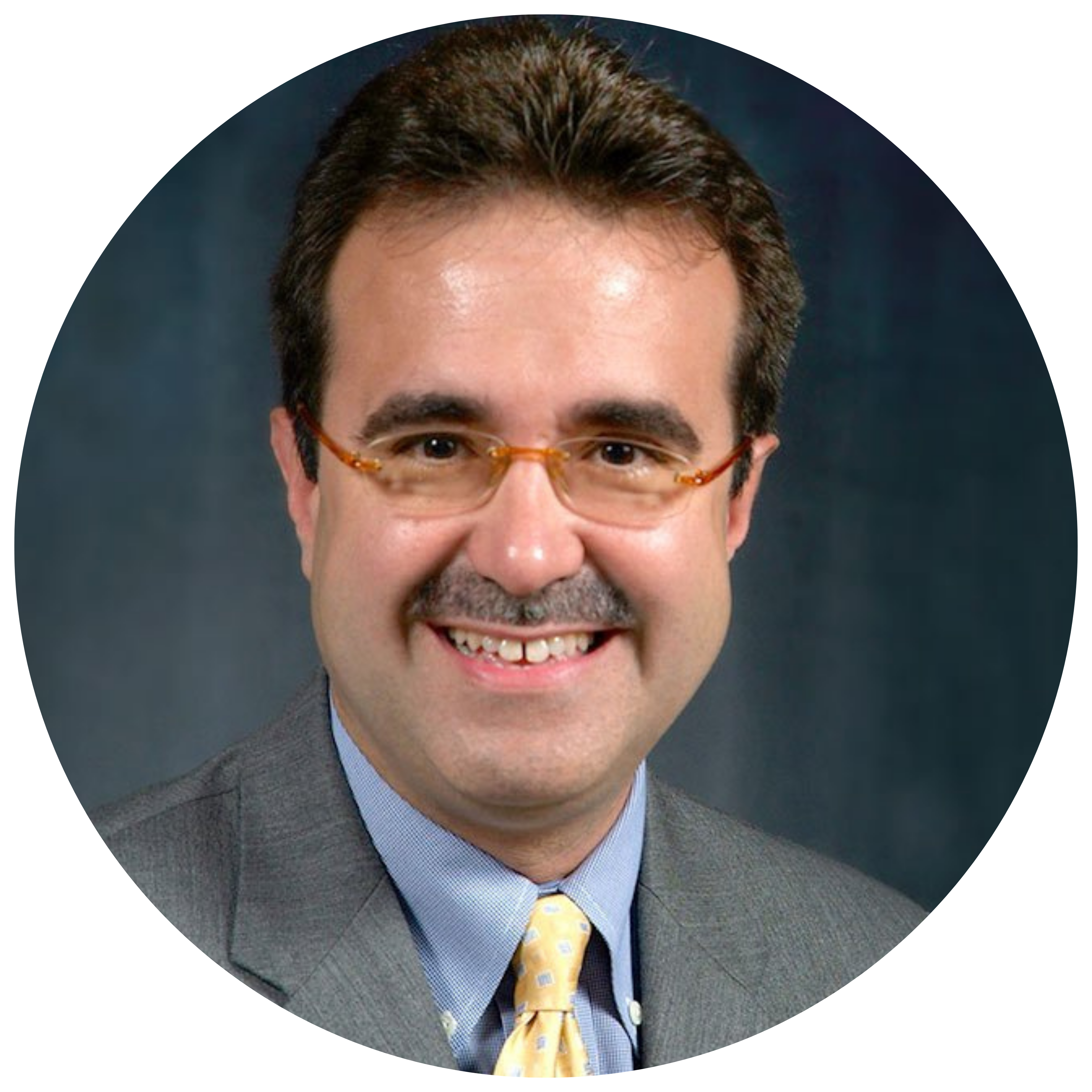 Ms. Poulard-Hawkins and PPDG were instrumental to my office as Chief Brand Officer of AARP. When we needed to move the brand strategy forward, her thought leadership helped to navigate our direction with the Board during planning retreats, to gain alignment, while navigating and not disrupting team dynamics. Her direct approach to bringing new, different and value add platforms to an established organization to fuel measurable improvements and growth, led to her firm being trusted across the Executive Team. The outcomes are still visible today.
Emilio Pardo
Chief Brand Officer (Former)
AARP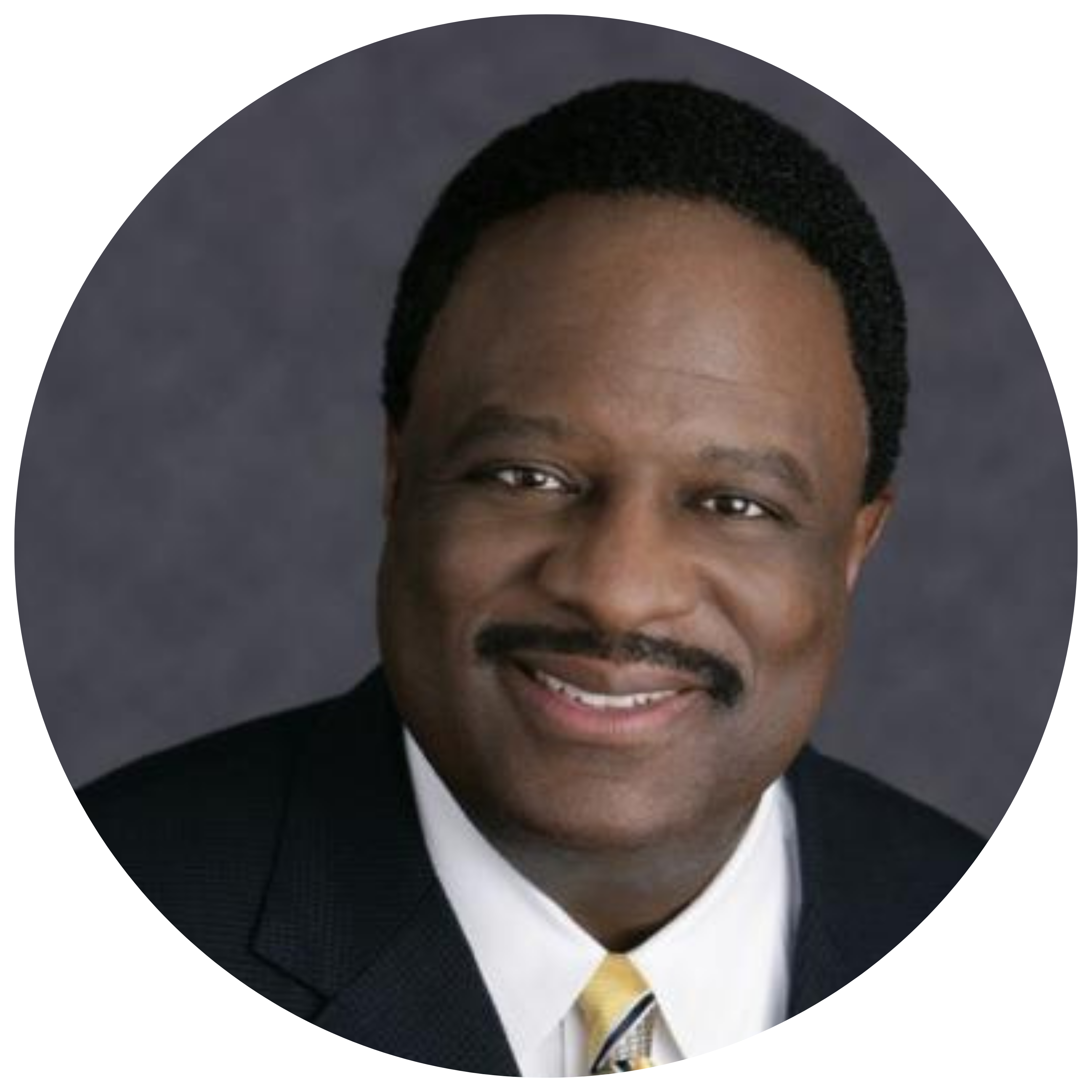 Mrs. Poulard-Hawkins and I have worked across the individual and collective landscapes of Industry and the National Football League (NFL).  Her firm has masterfully orchestrated large-scale cause-related marketing partnerships that allow us to have a sustainable impact, be it engaging men in the work of Domestic Violence Prevention with Verizon or major brands in community work during the NFL's celebration of the 50th Anniversary.  Disruption brings PPDG into a leadership gear that rivals any professional athlete.  Her keen eye for identifying areas that out of sight and unexpected, always resulting in exceeding the goal, is what continues to allow us to mainstream tough topics, engage our network from leagues and athletes always remaining true to our values.  Our partnership delivers impact, hope, and results.
James "JB" Brown
Host, CBS NFL Today & SHOWTIME Inside the NFL
Correspondent CBS News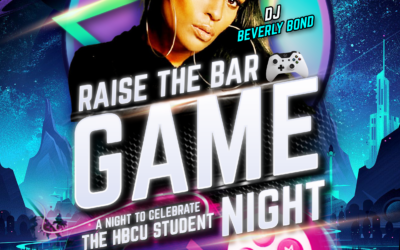 In honor of Diageo's commitment to supporting 25 Historically Black Colleges with the aim of making a long-term impact, in partnership with PPDG, is hosting the "Raise the Bar" Game Night to celebrate the HBCU student.
read more